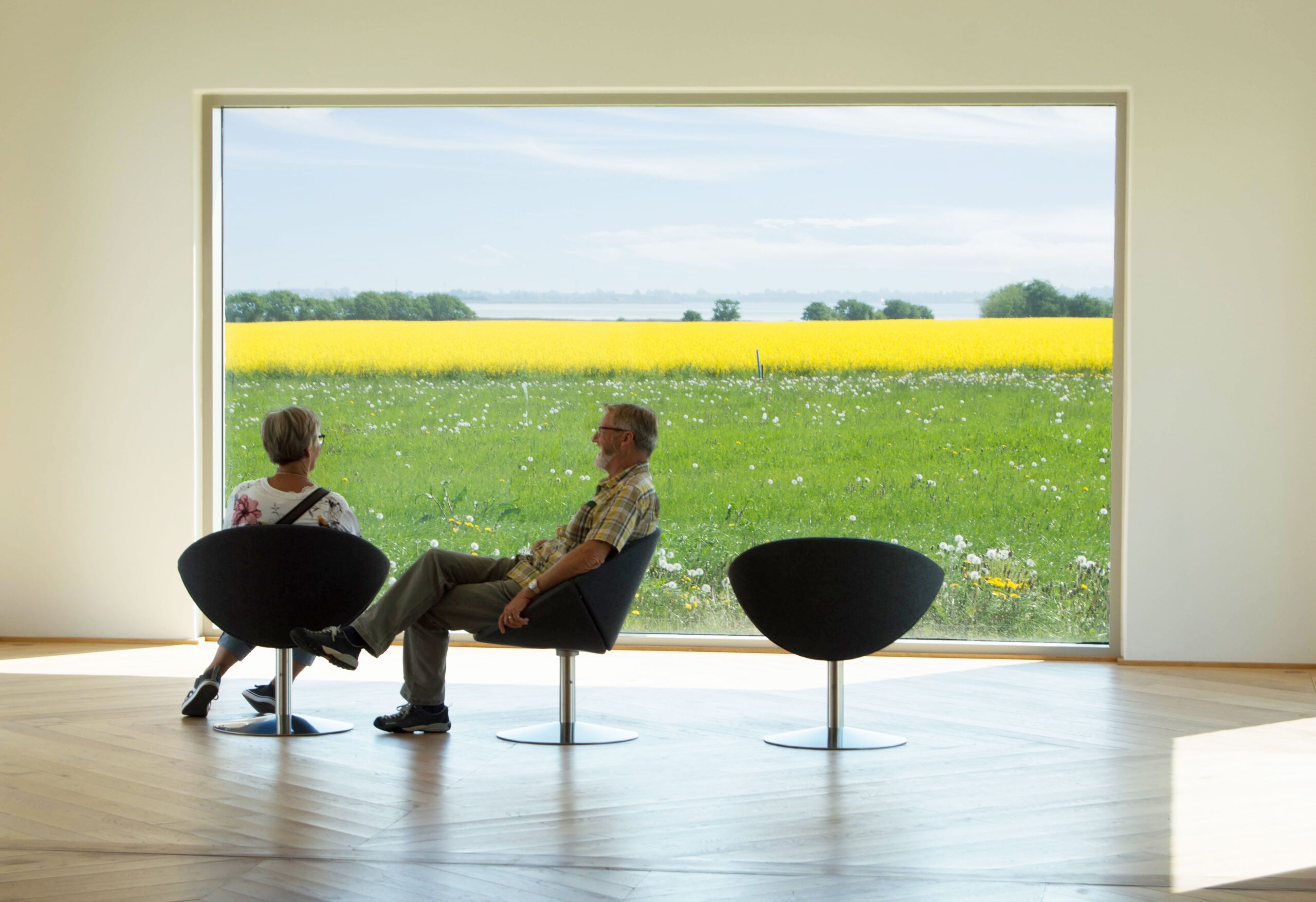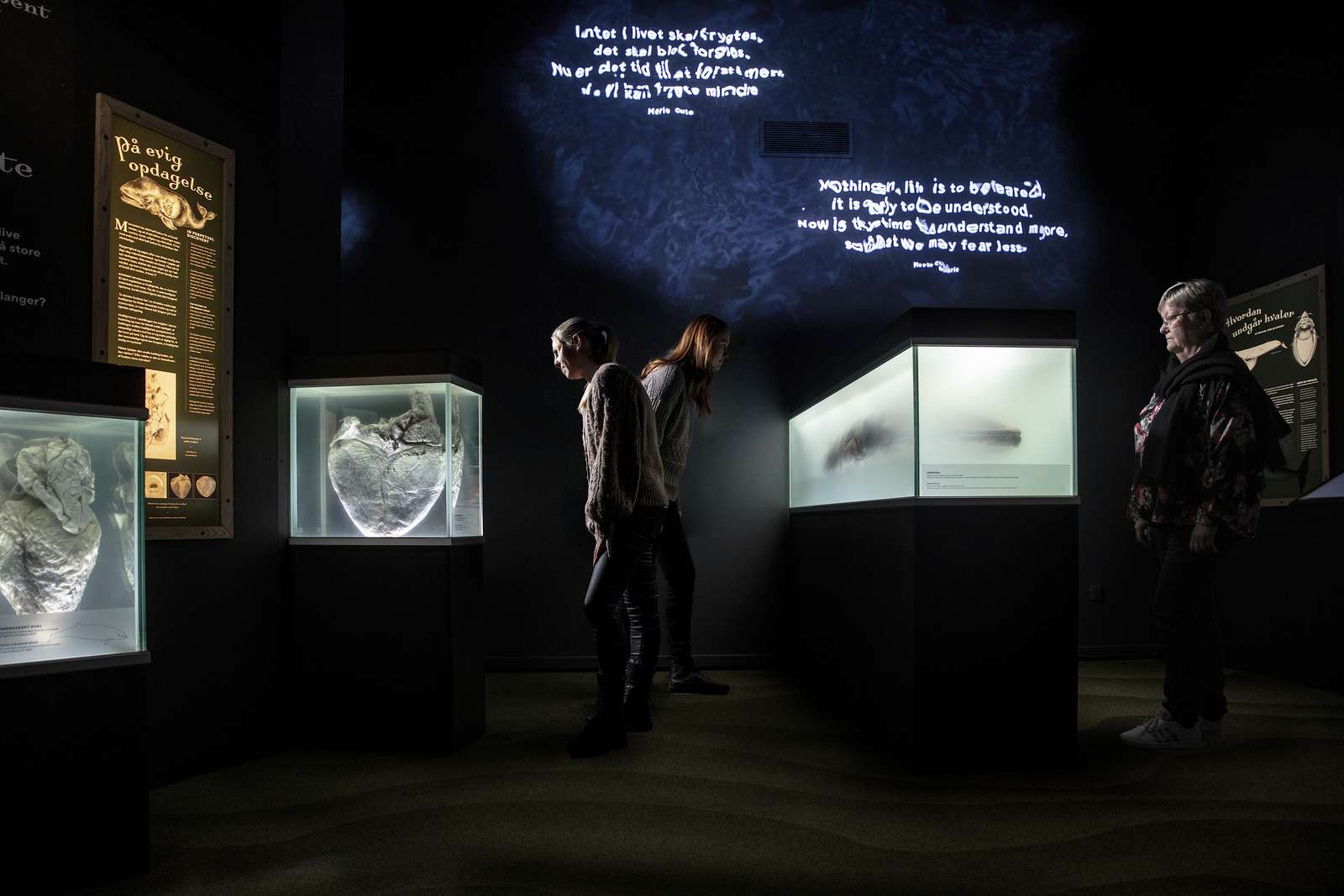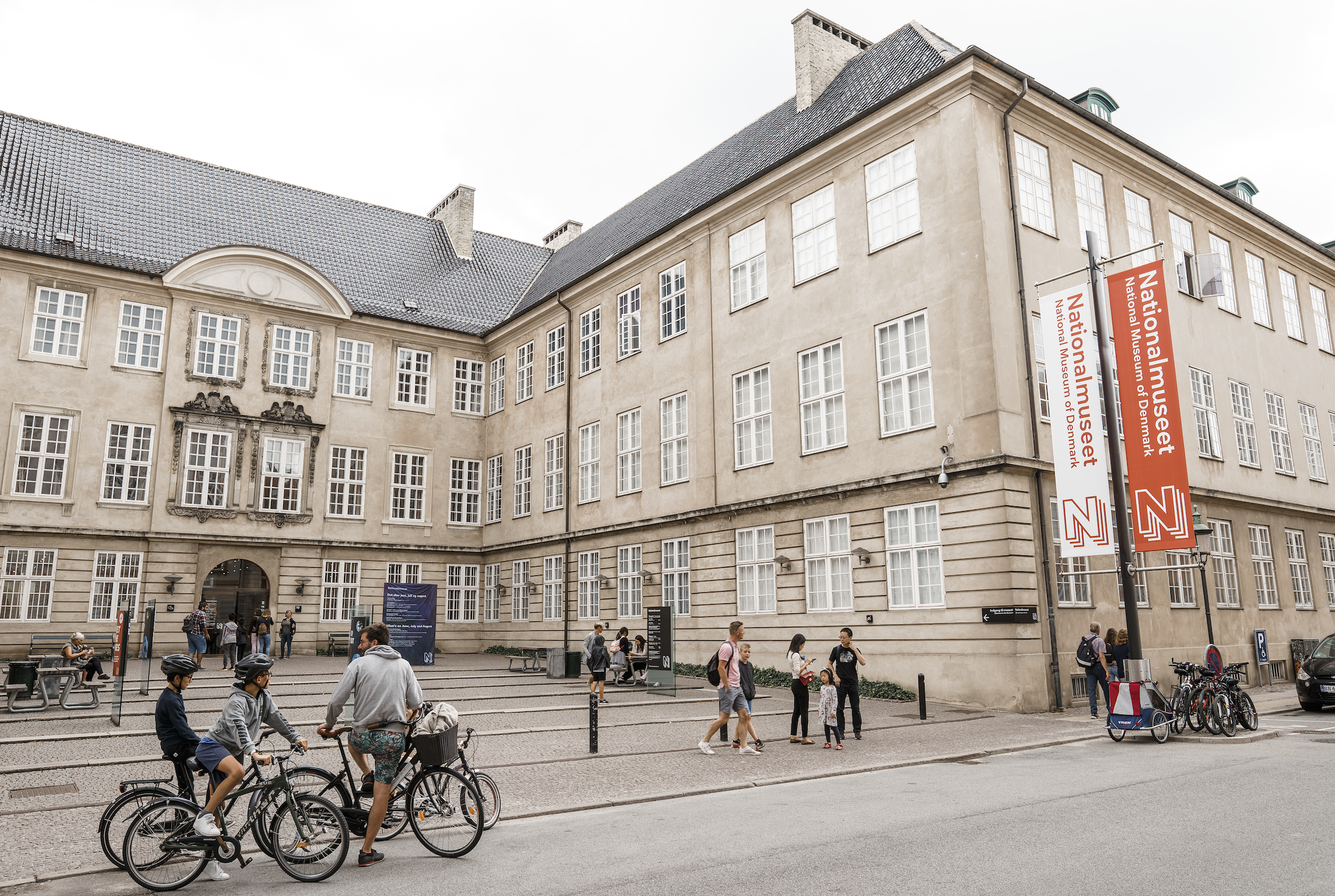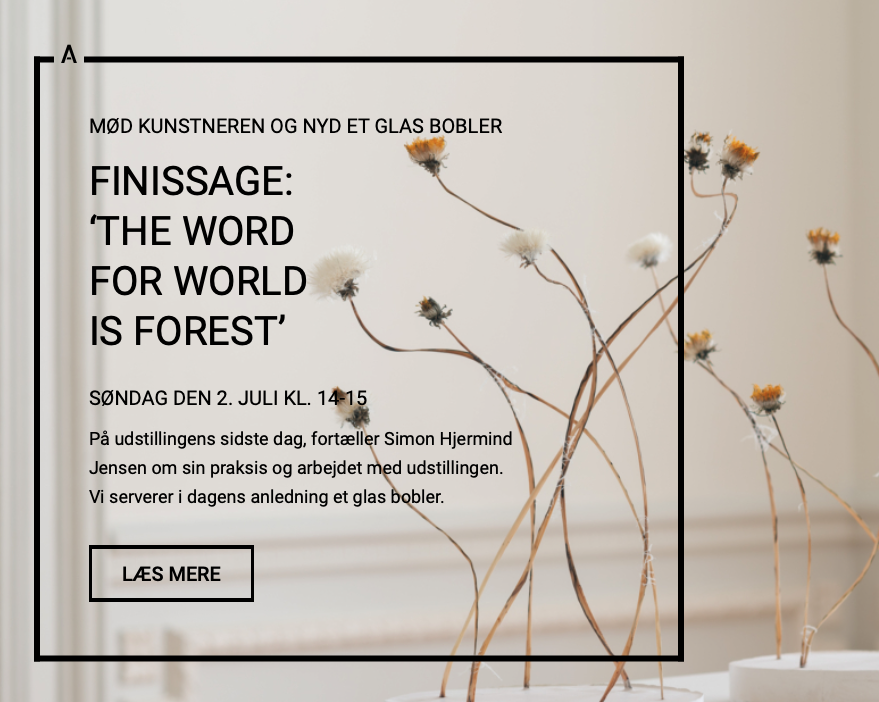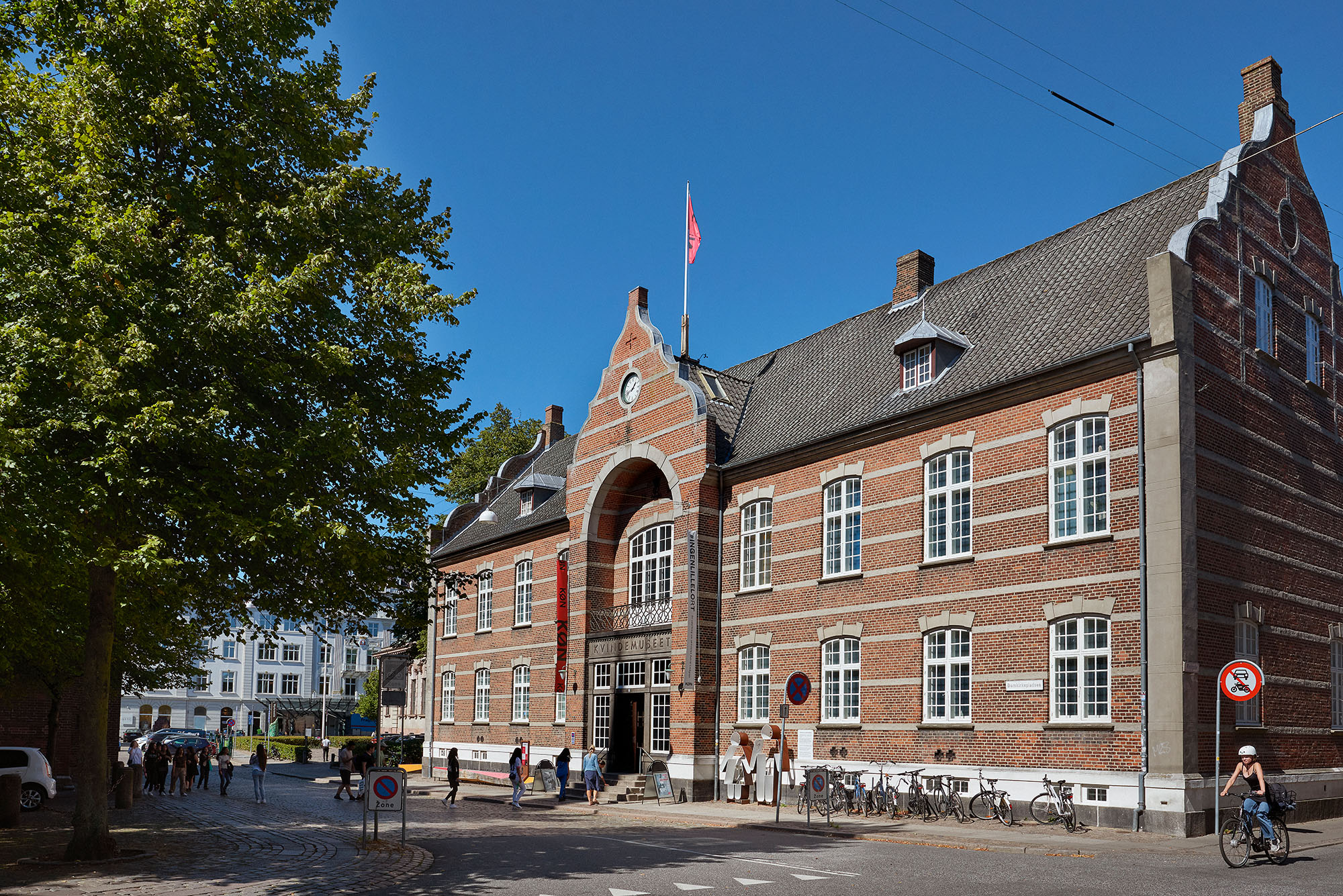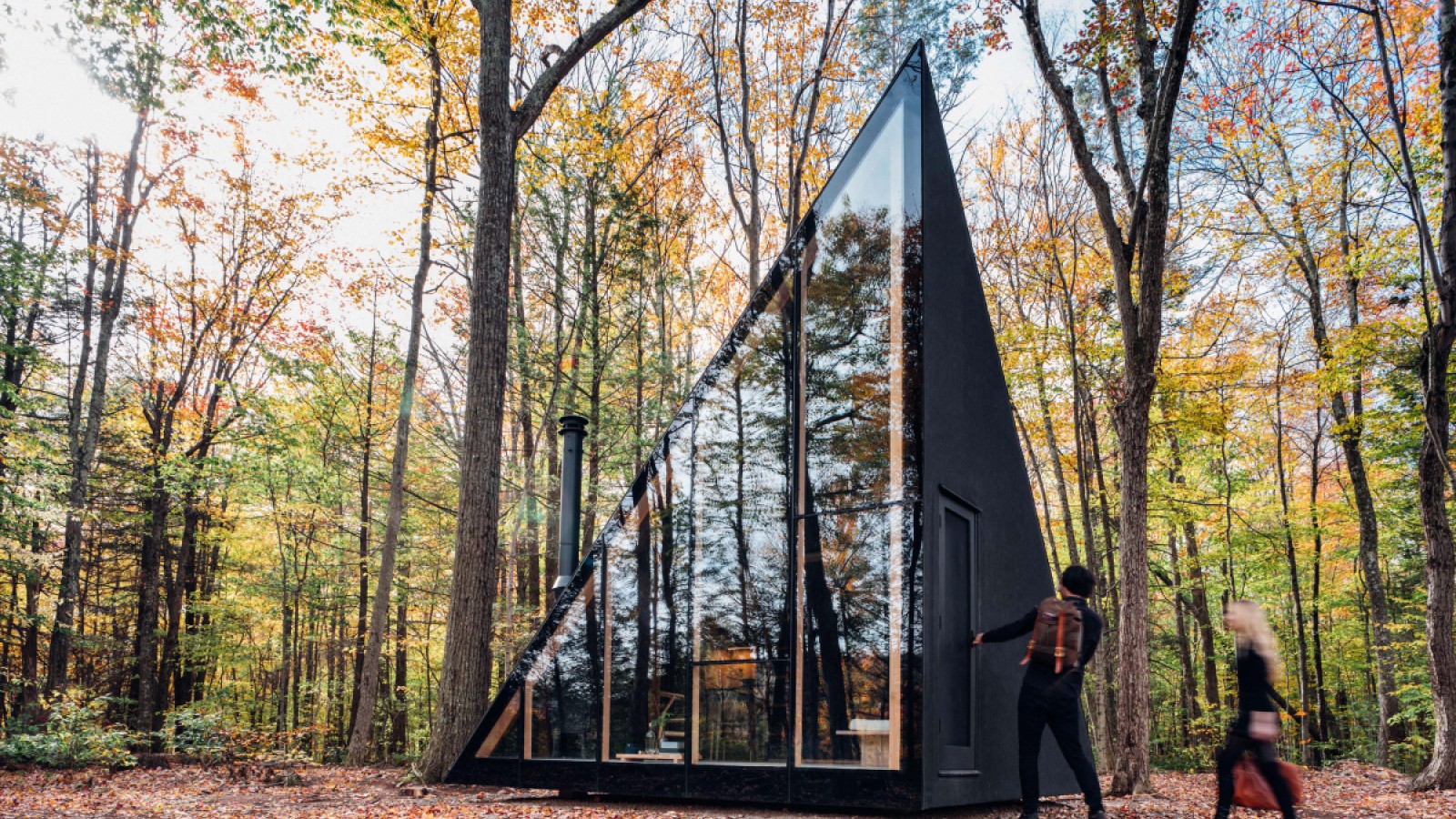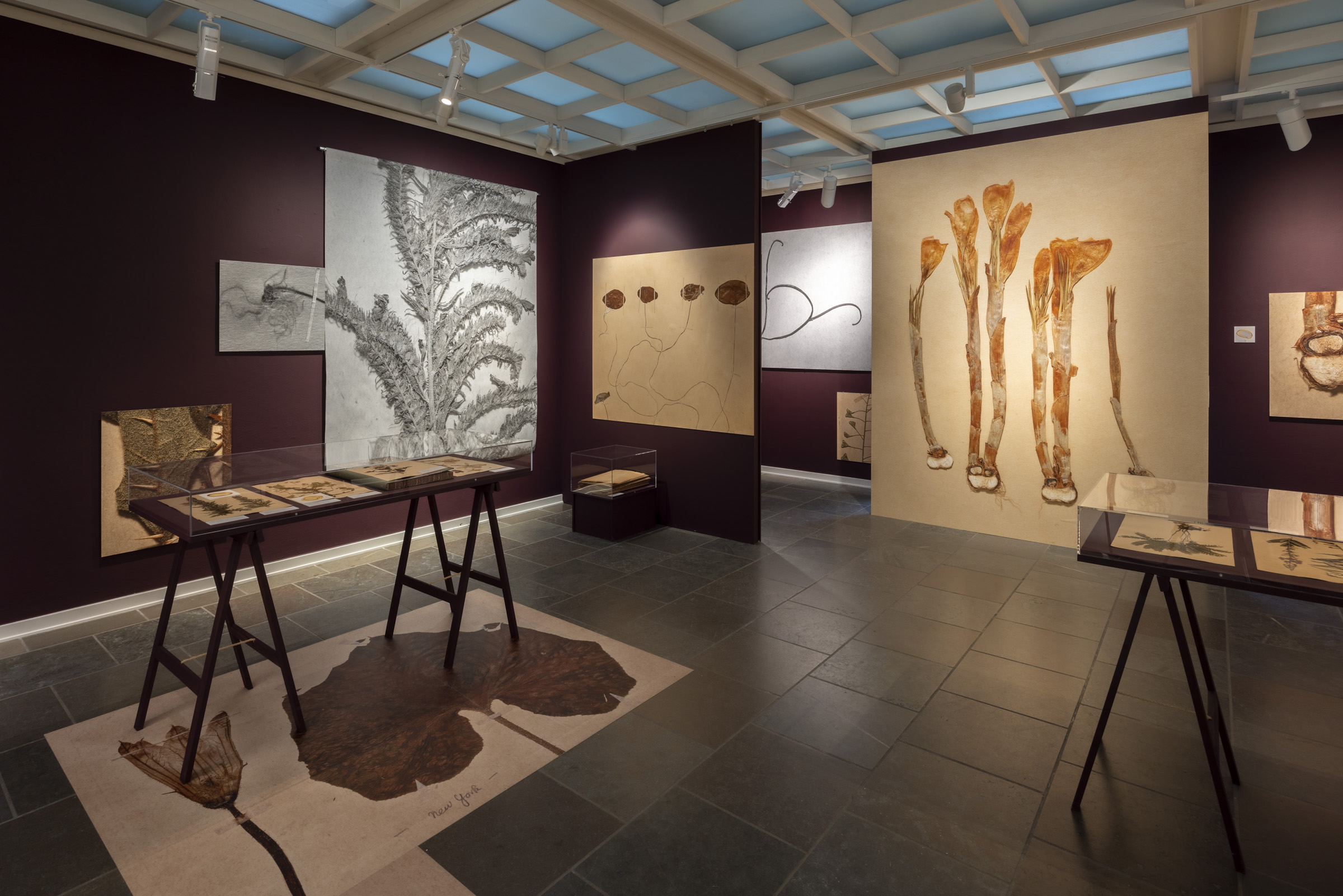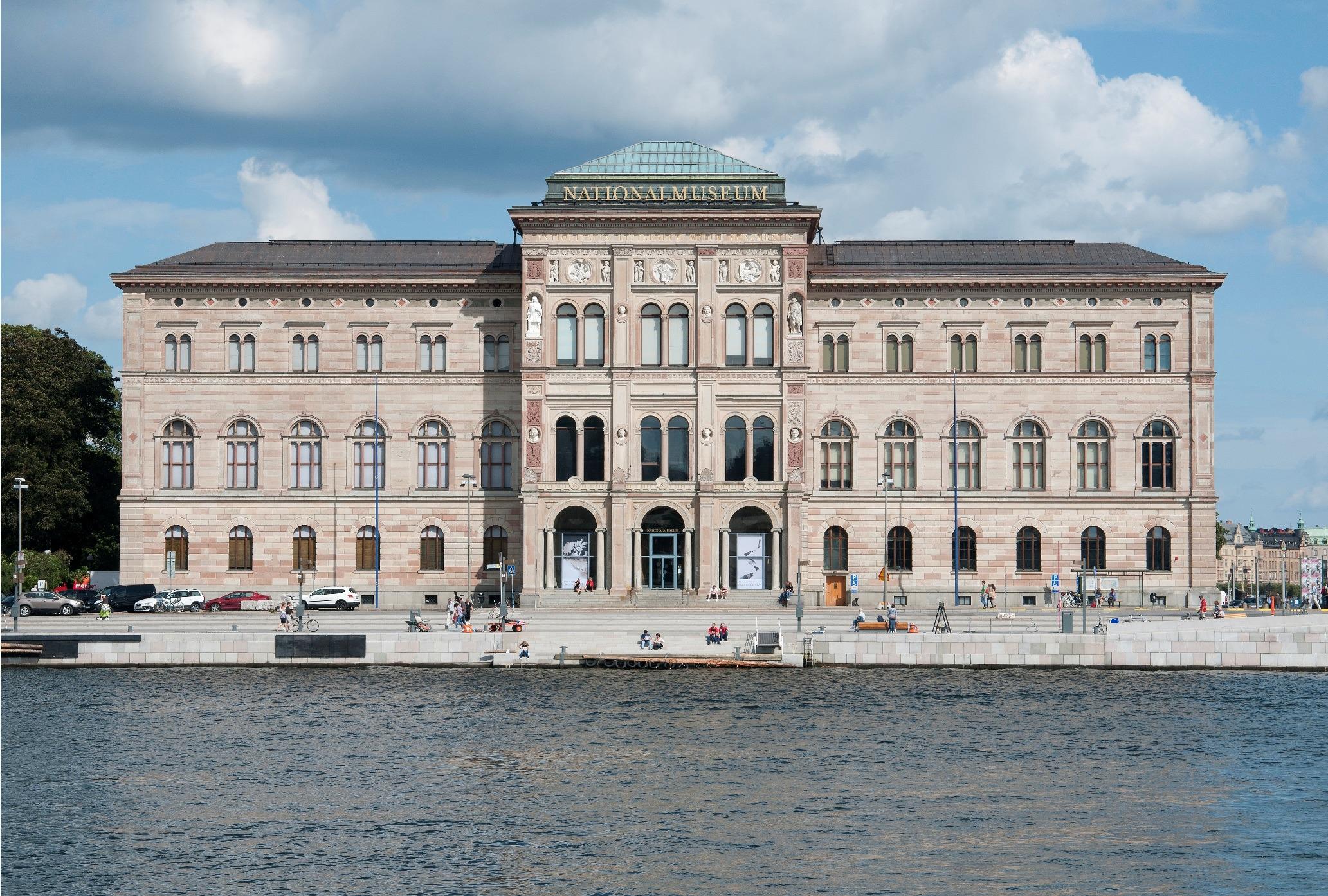 Johannes Larsen Museet (DK) is a client of Culturebites
Fuglsang Kunstmuseum (DK) is a client of Culturebites
Fiskeri- og Søfartsmuseet (DK) is a client of Culturebites
Nationalmuseet (DK) is a client of Culturebites
Culturebites translates for Augustiana
Culturebites translates for KØN – Gender Museum Denmark
Culturebites translates for the Hirschsprung Collection
Culturebites translates for the Utzon Center
Culturbites translates for Willumsens Museum
Nationalmuseum in Stockholm (SE) is a client of Culturebites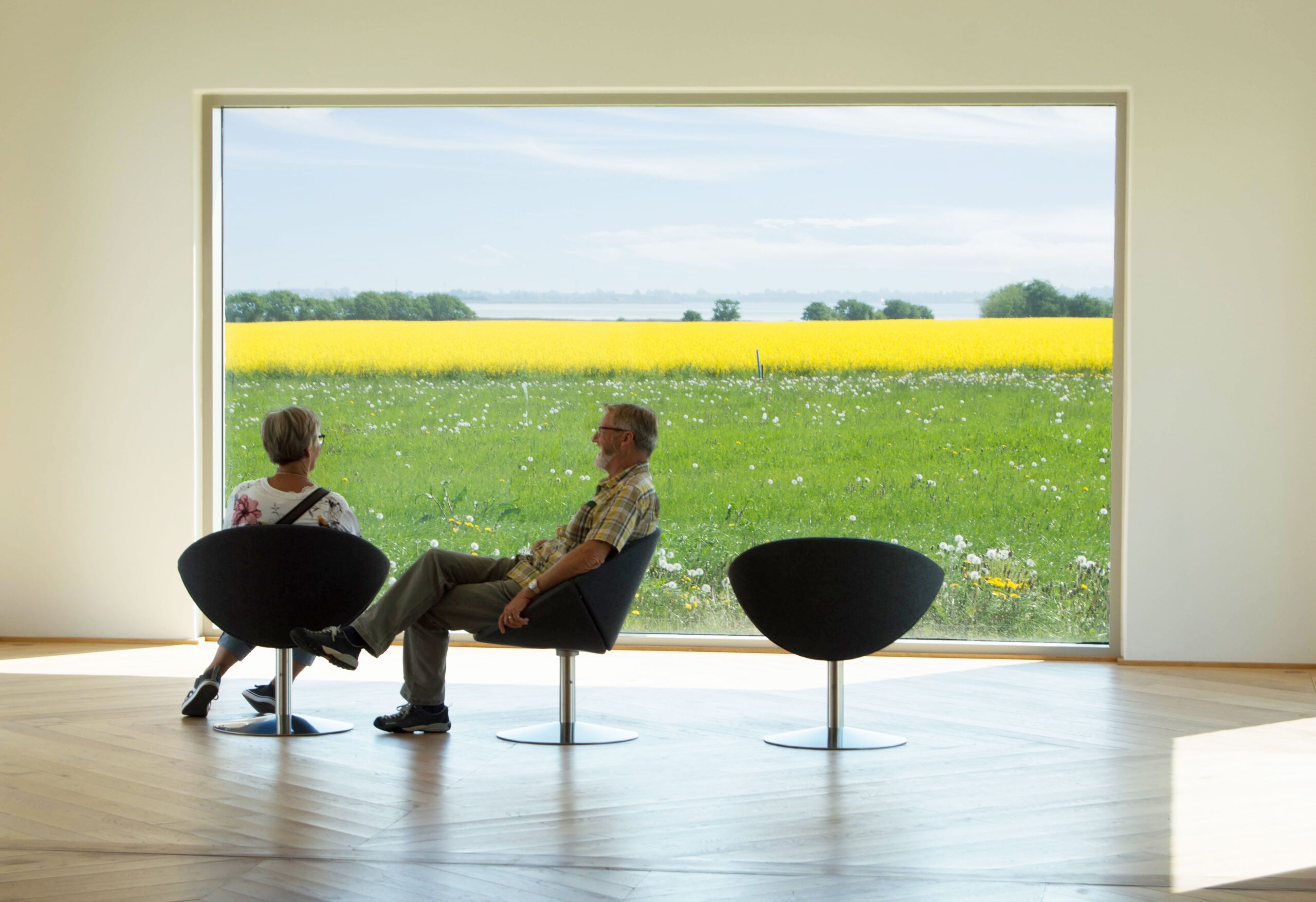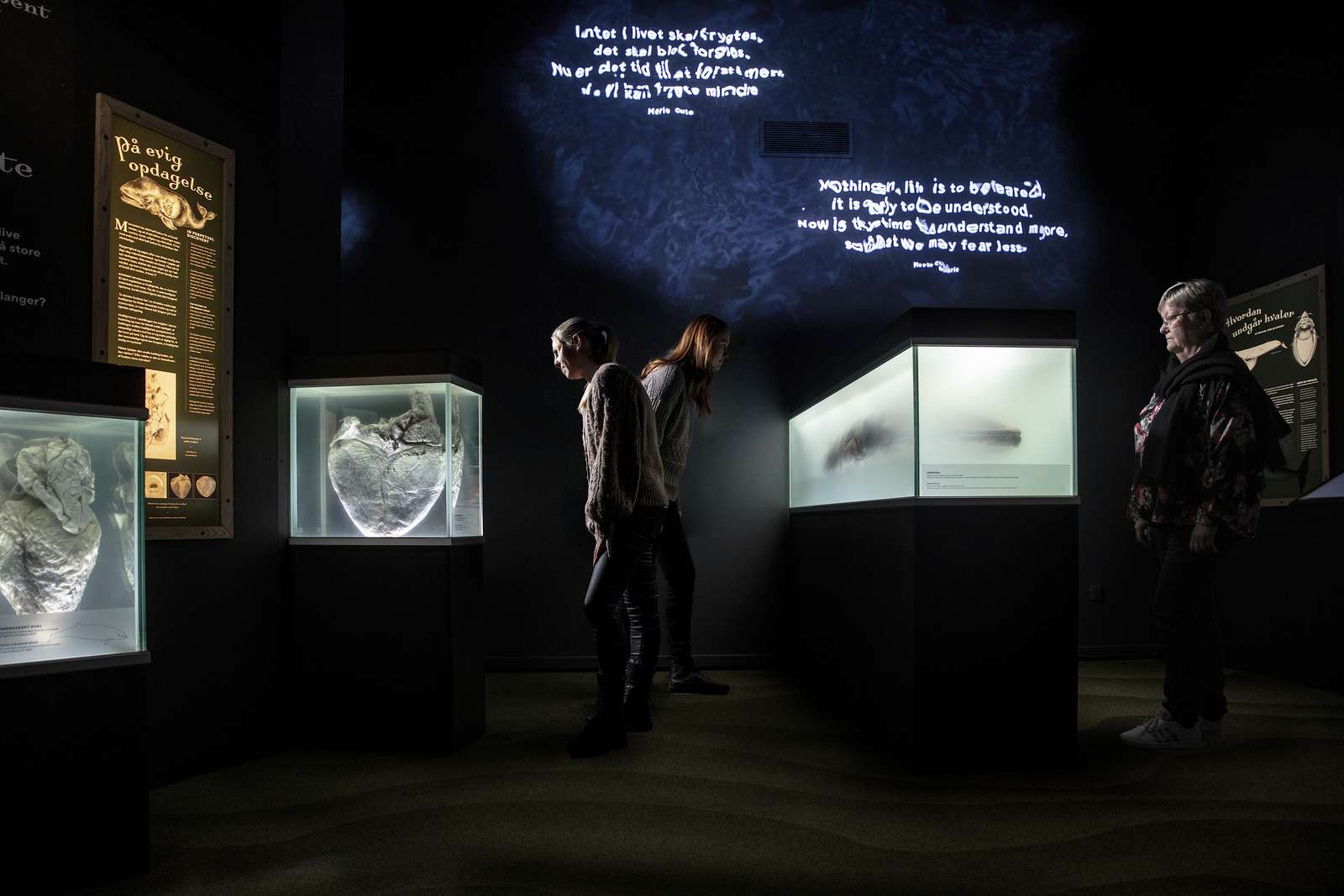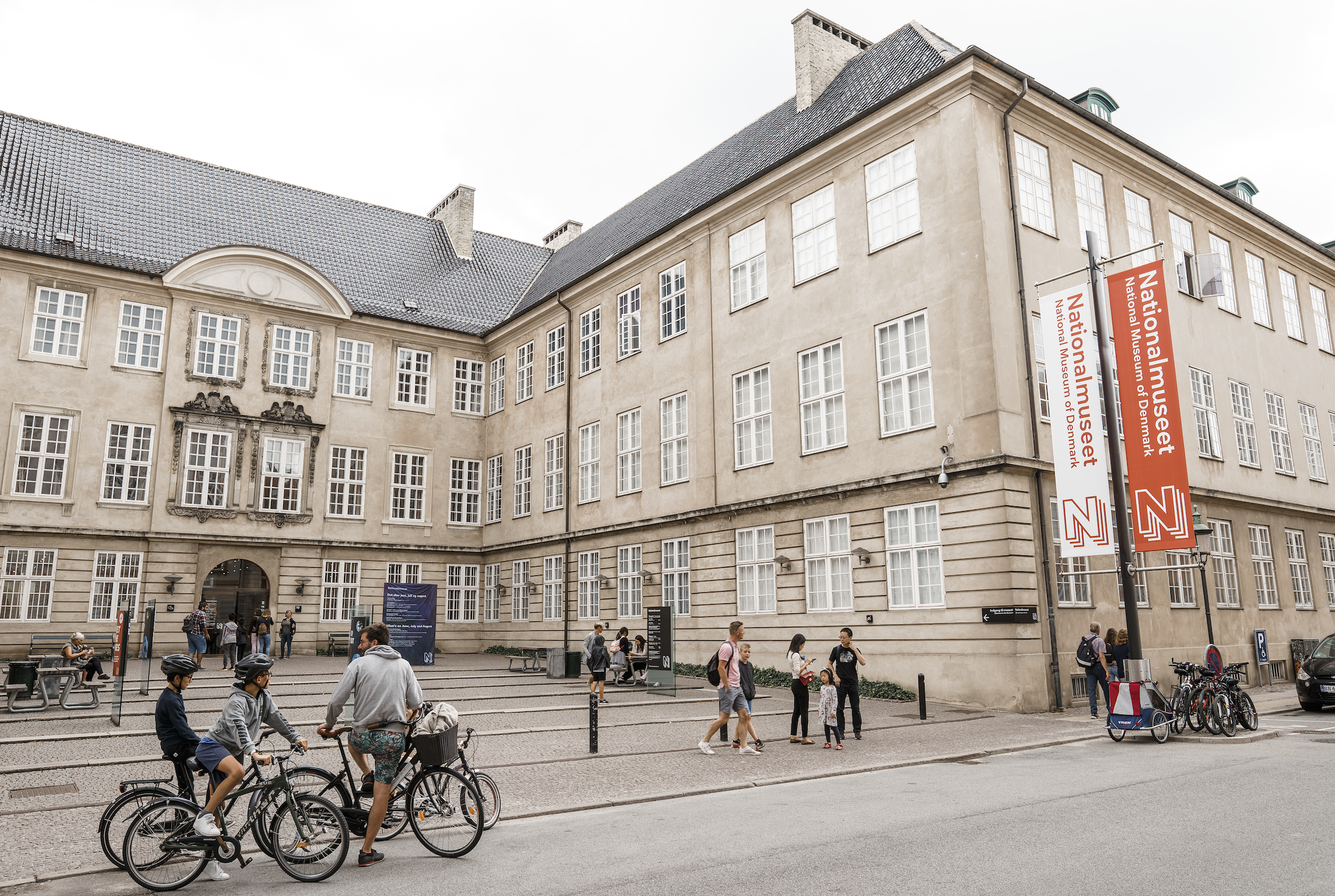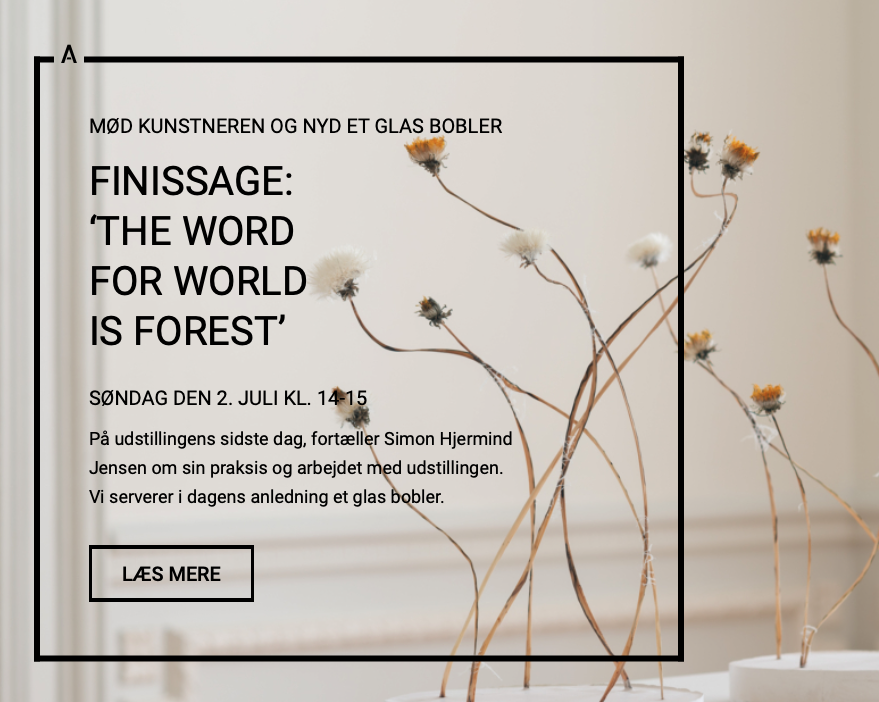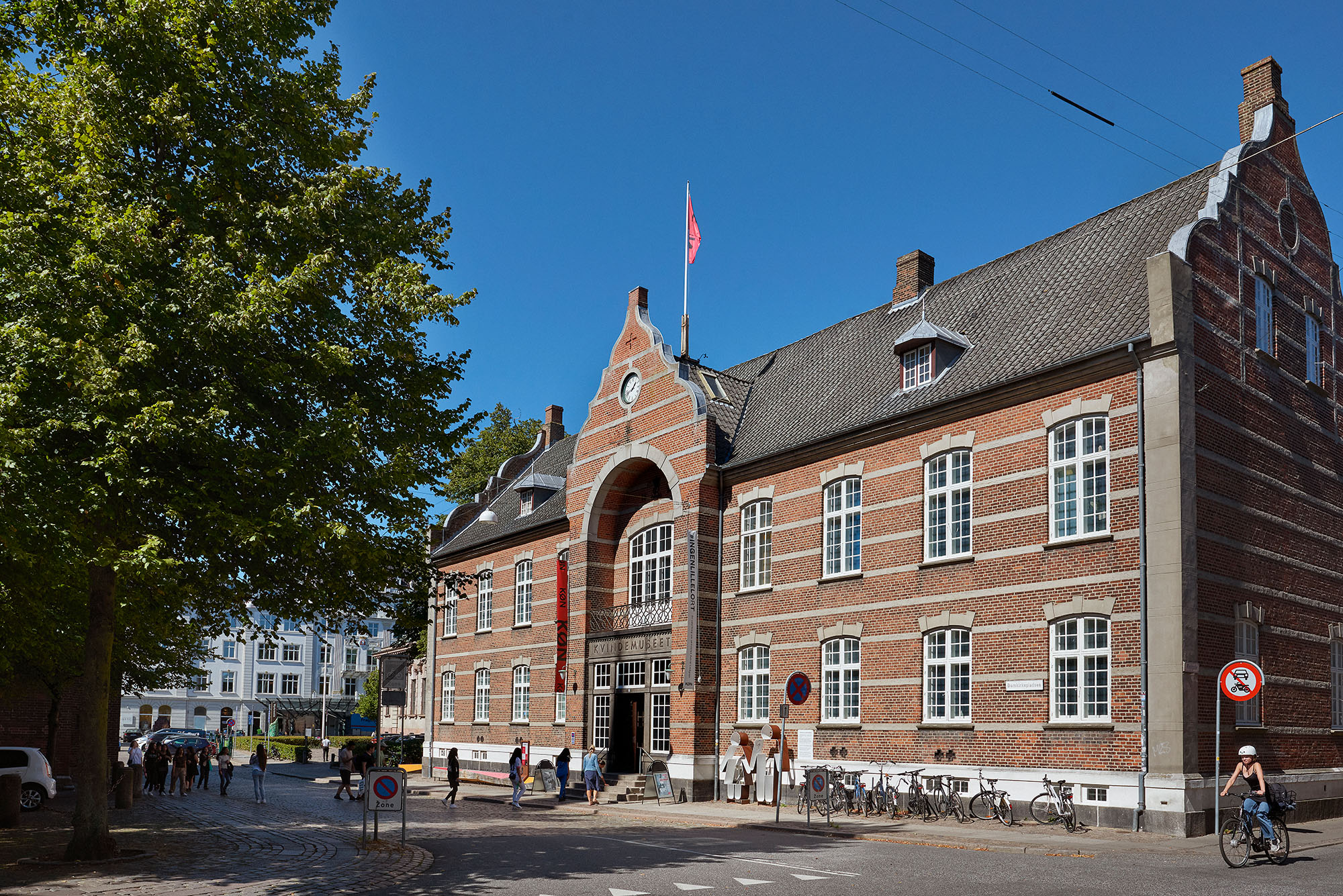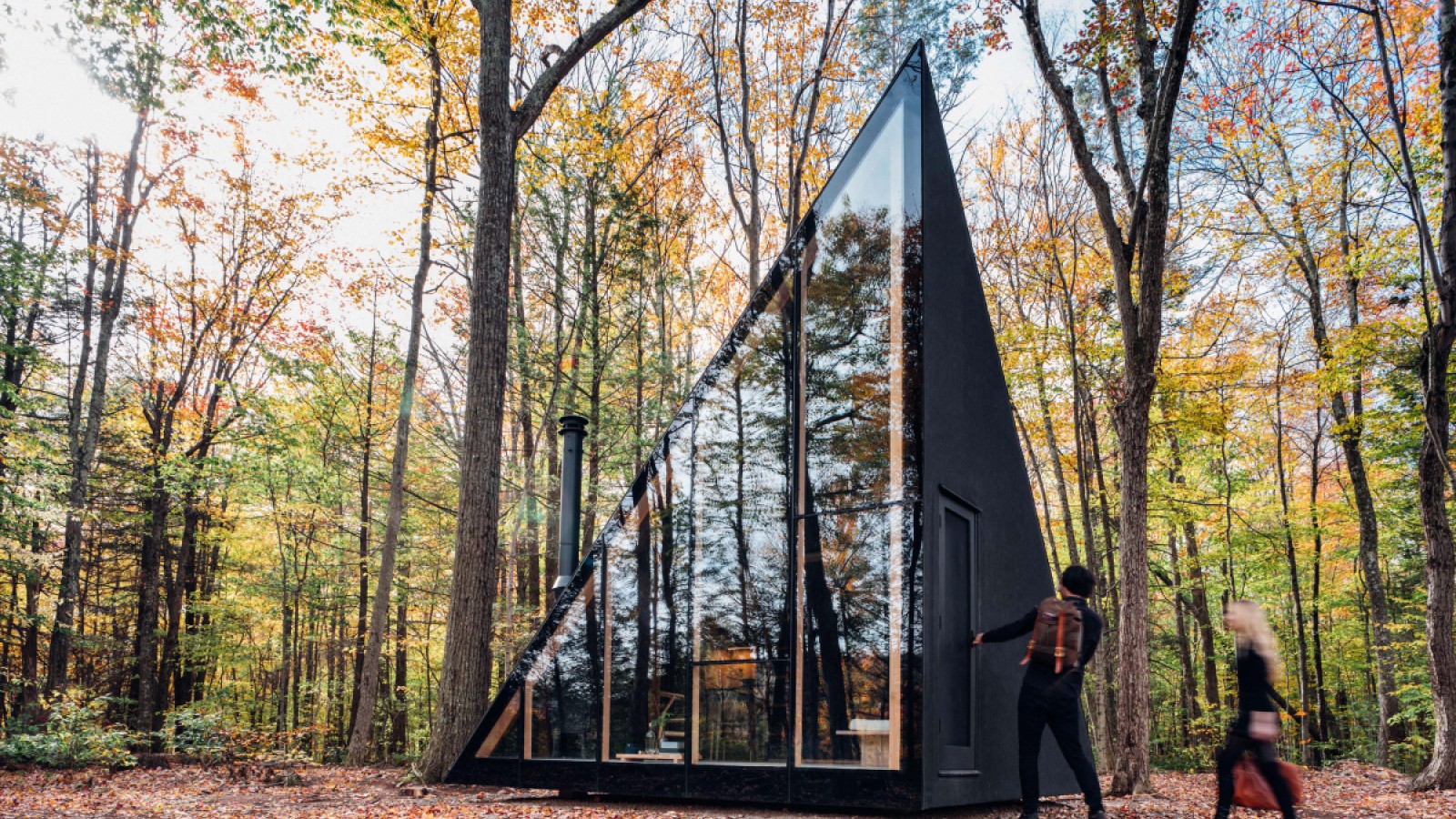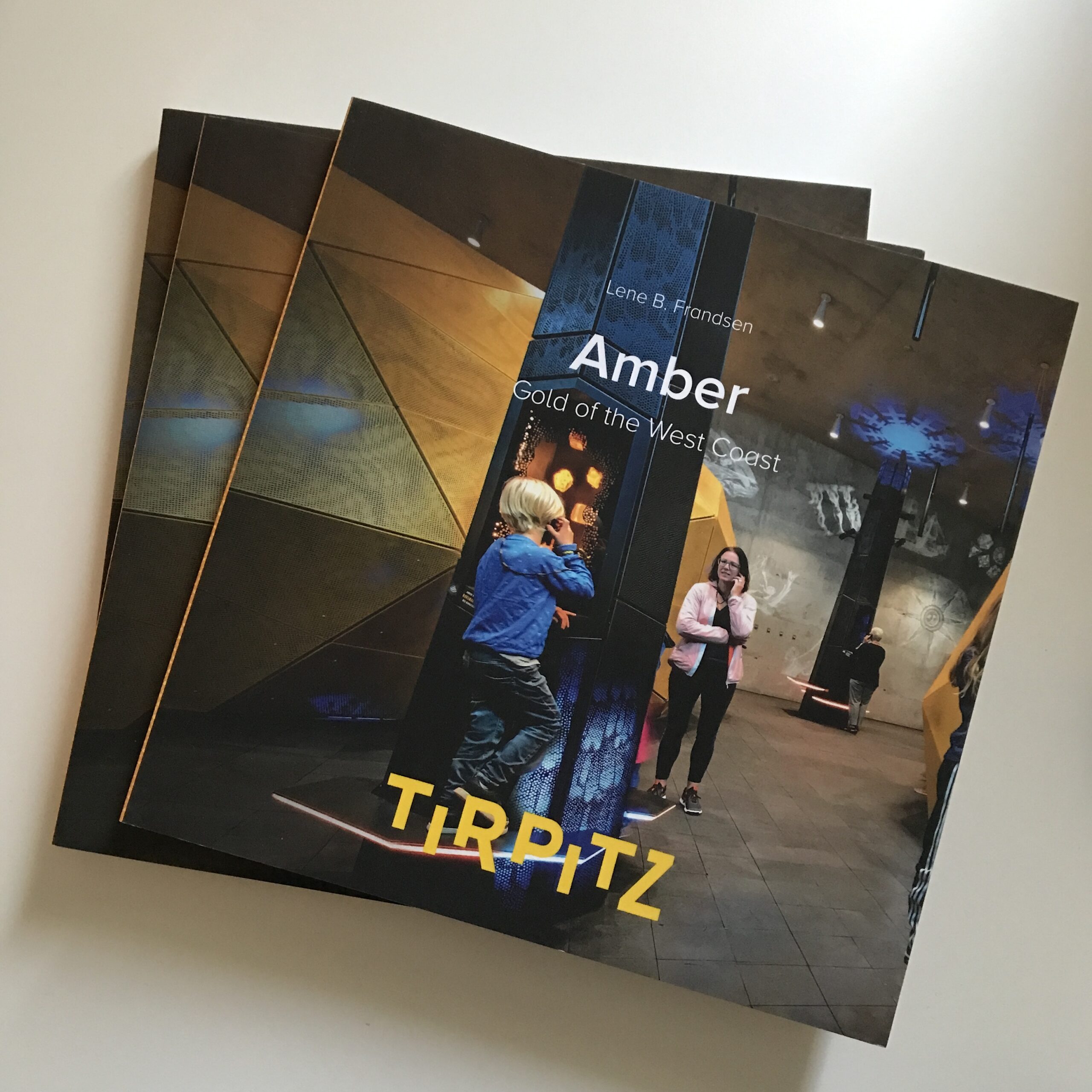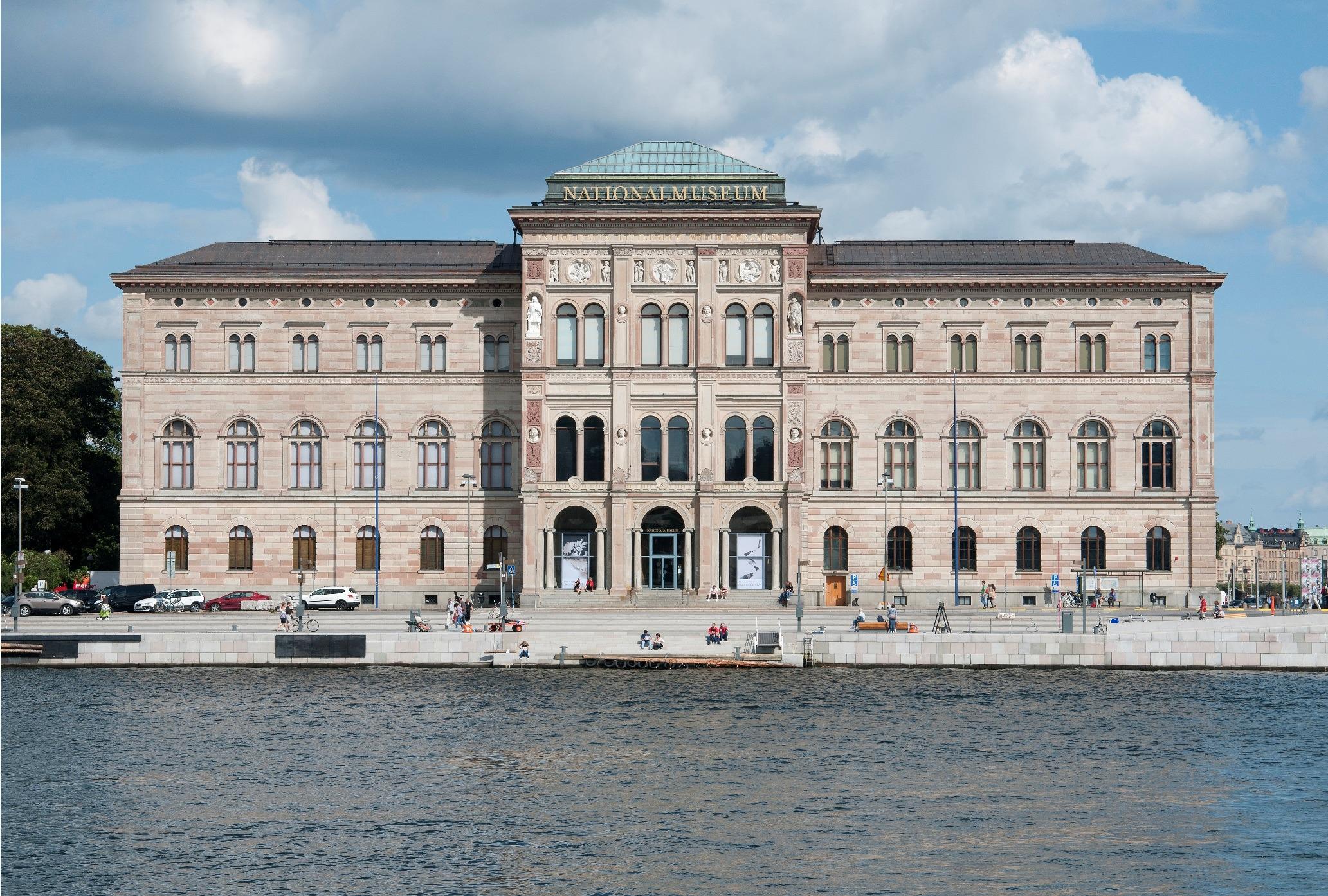 Johannes Larsen Museet (DK) is a client of Culturebites
Fuglsang Kunstmuseum (DK) is a client of Culturebites
Fiskeri- og Søfartsmuseet (DK) is a client of Culturebites
Nationalmuseet (DK) is a client of Culturebites
Culturebites translates for Augustiana
Culturebites translates for KØN – Gender Museum Denmark
Culturebites translates for the Hirschsprung Collection
Culturebites translates for the Utzon Center
Publication by Vardemuseerne translated by Culturebites
Nationalmuseum in Stockholm (SE) is a client of Culturebites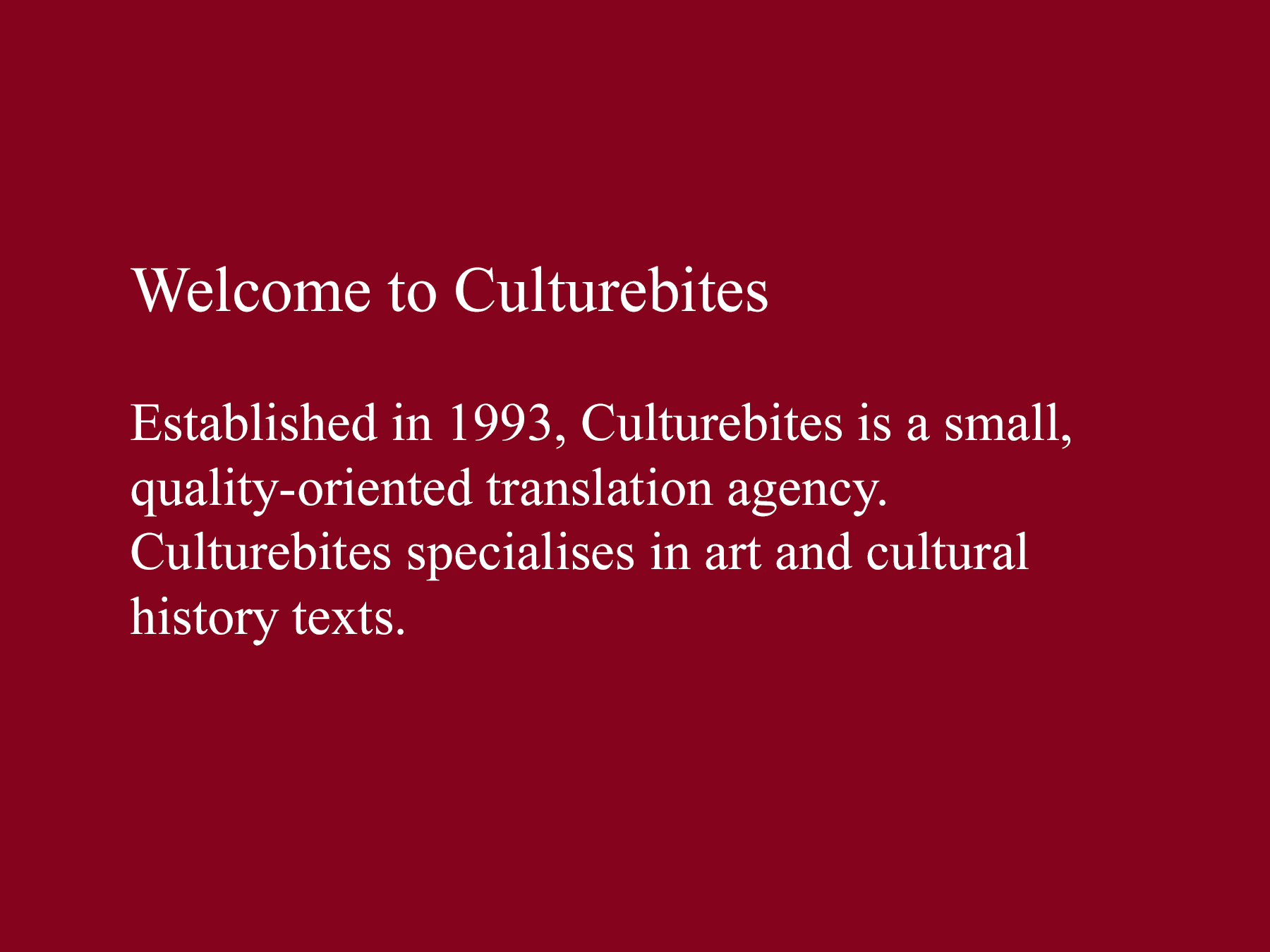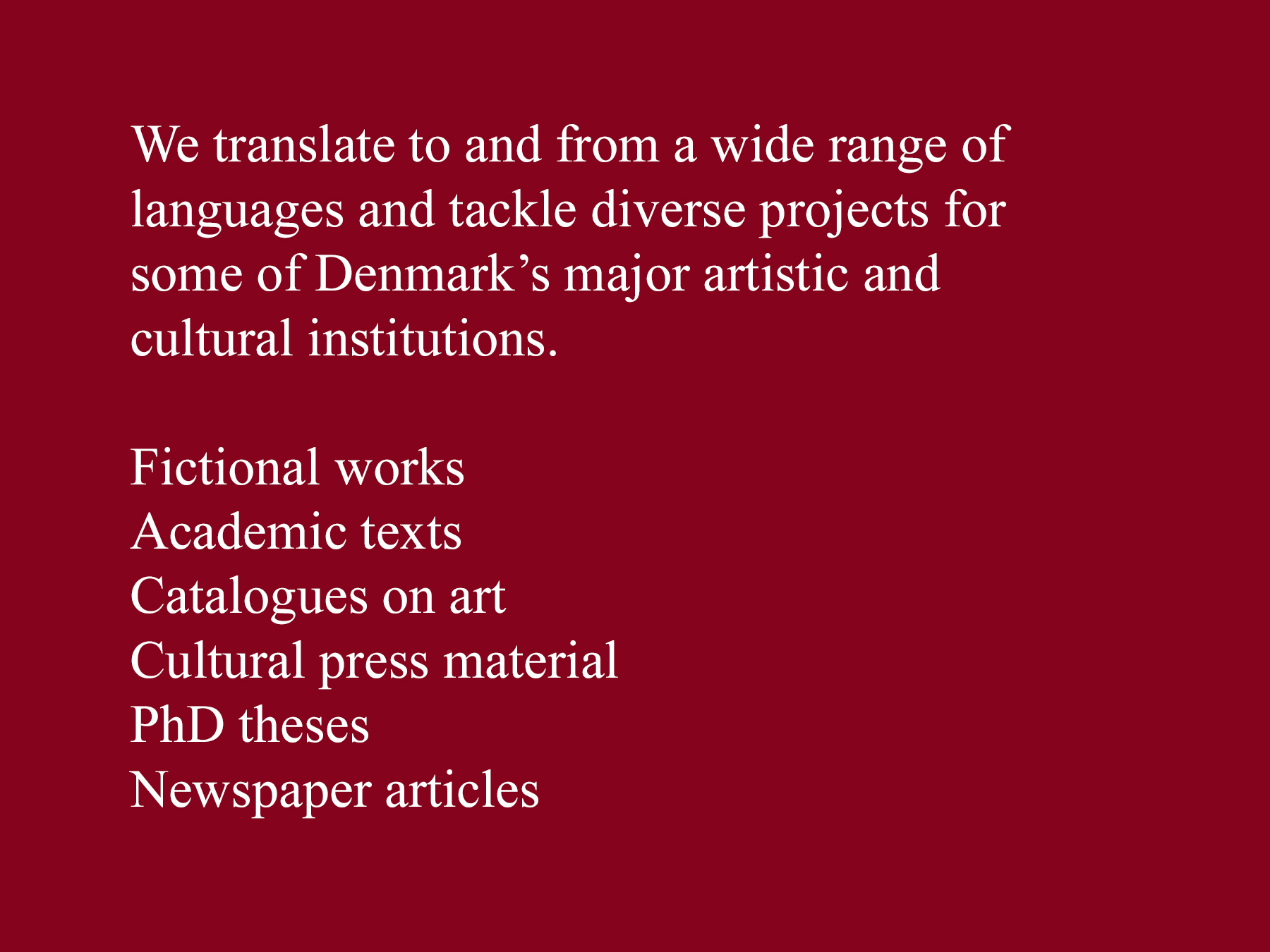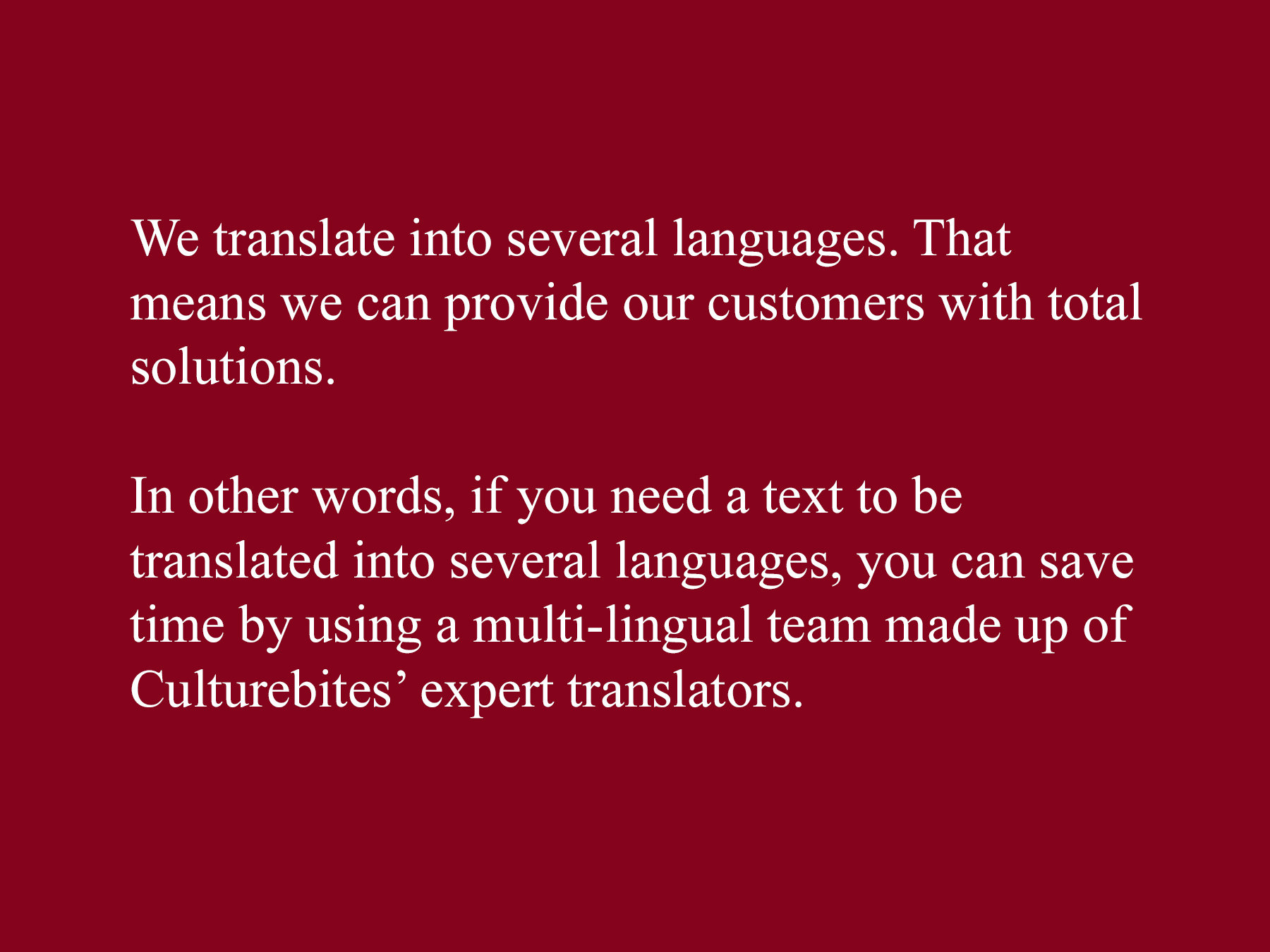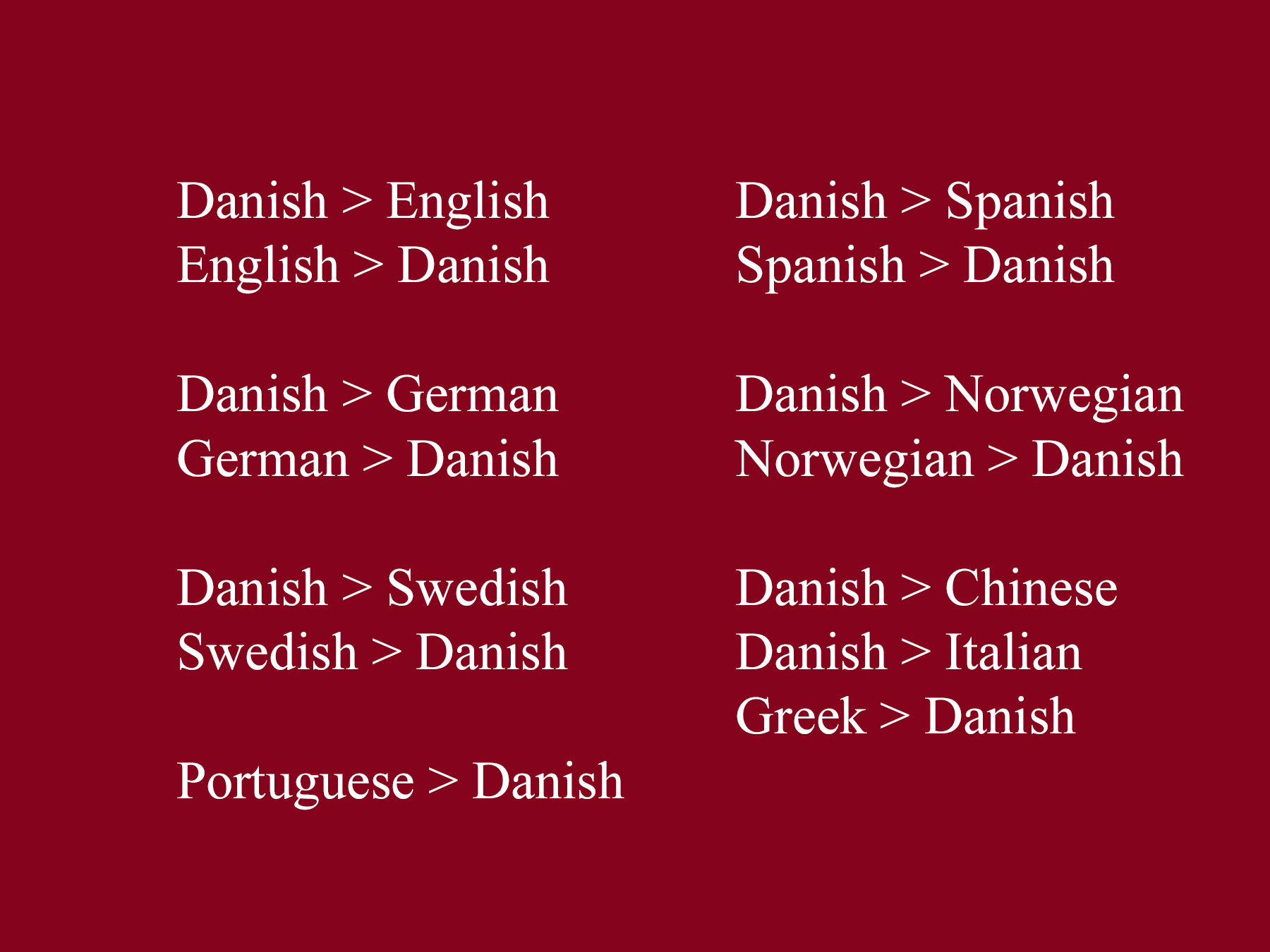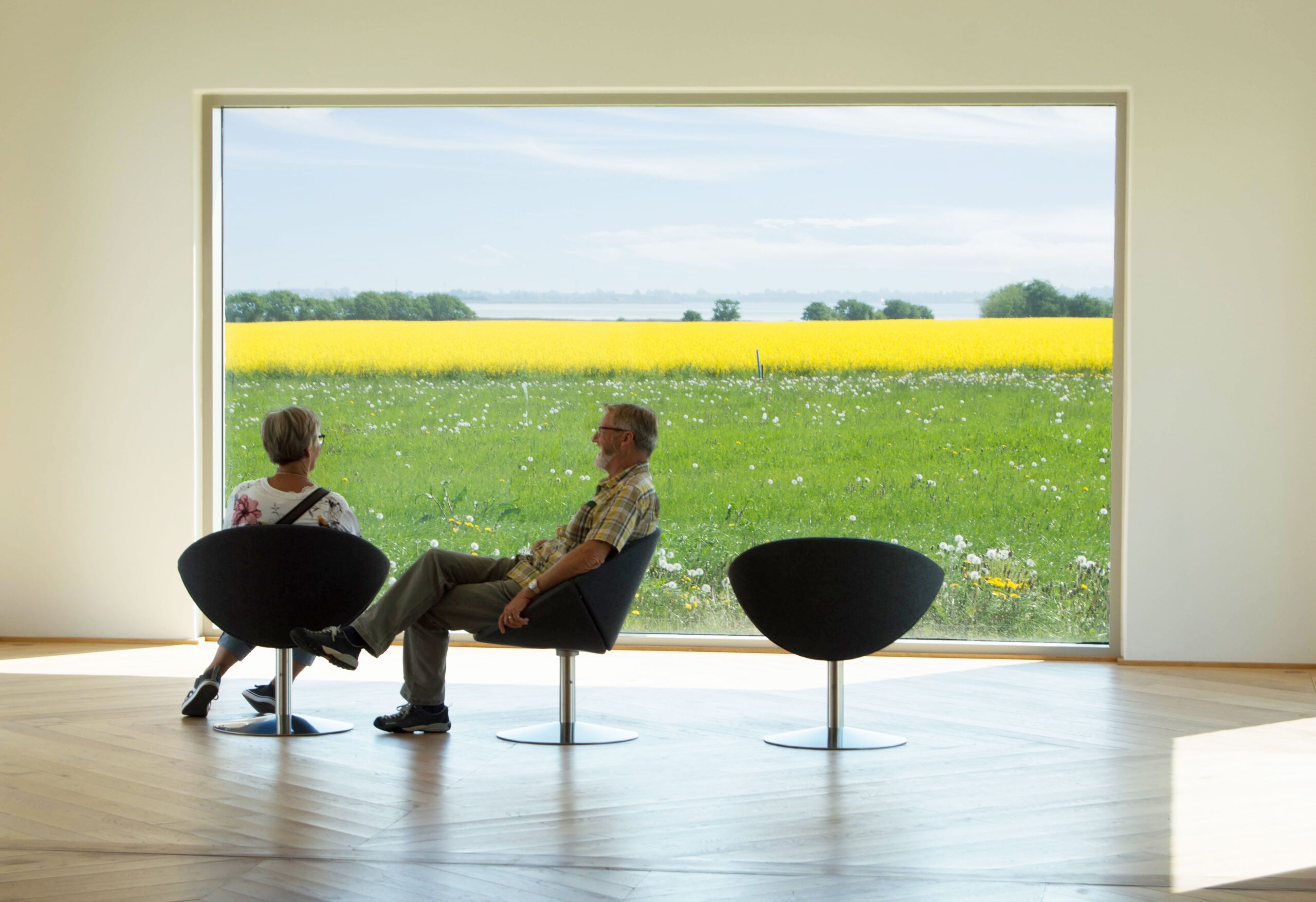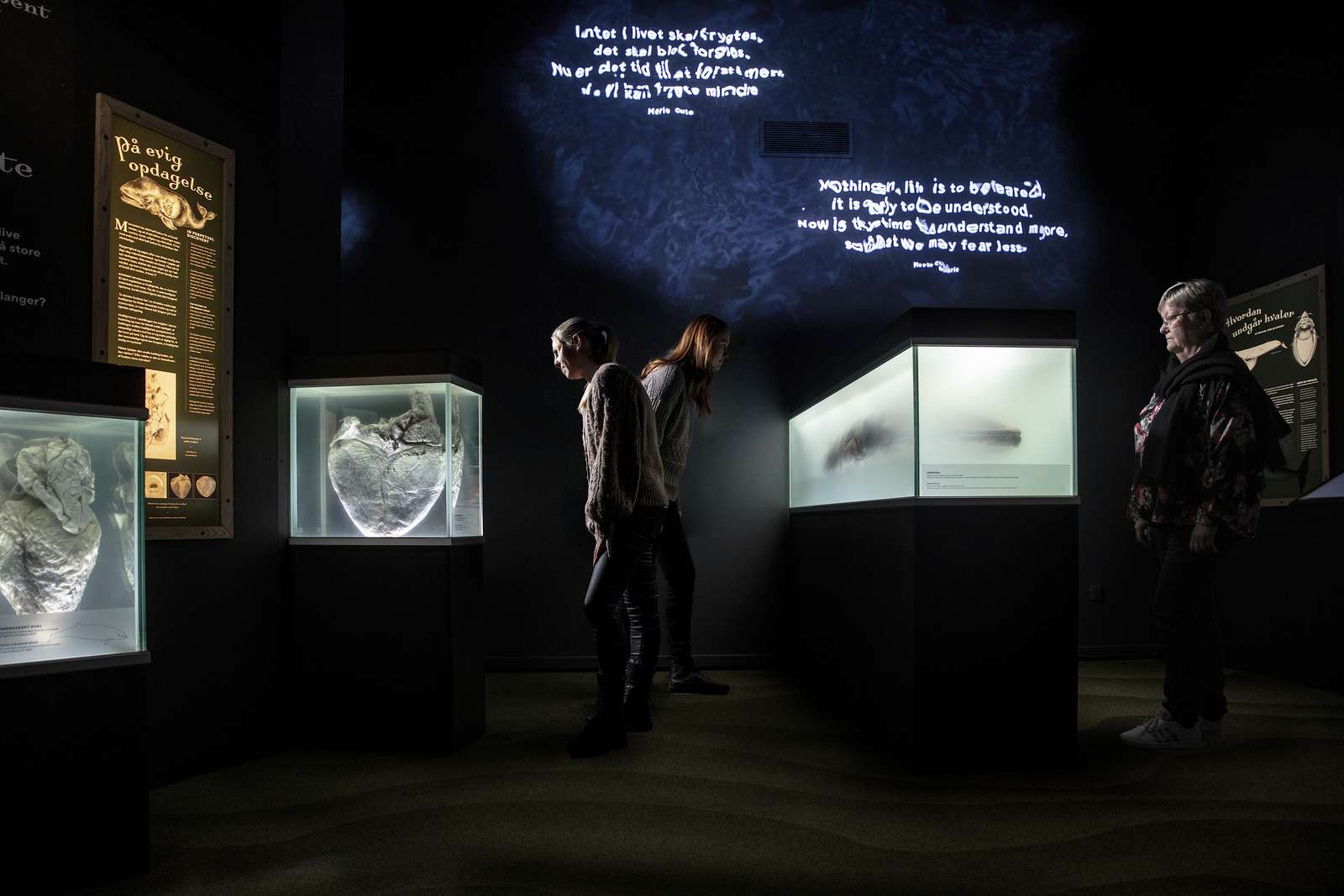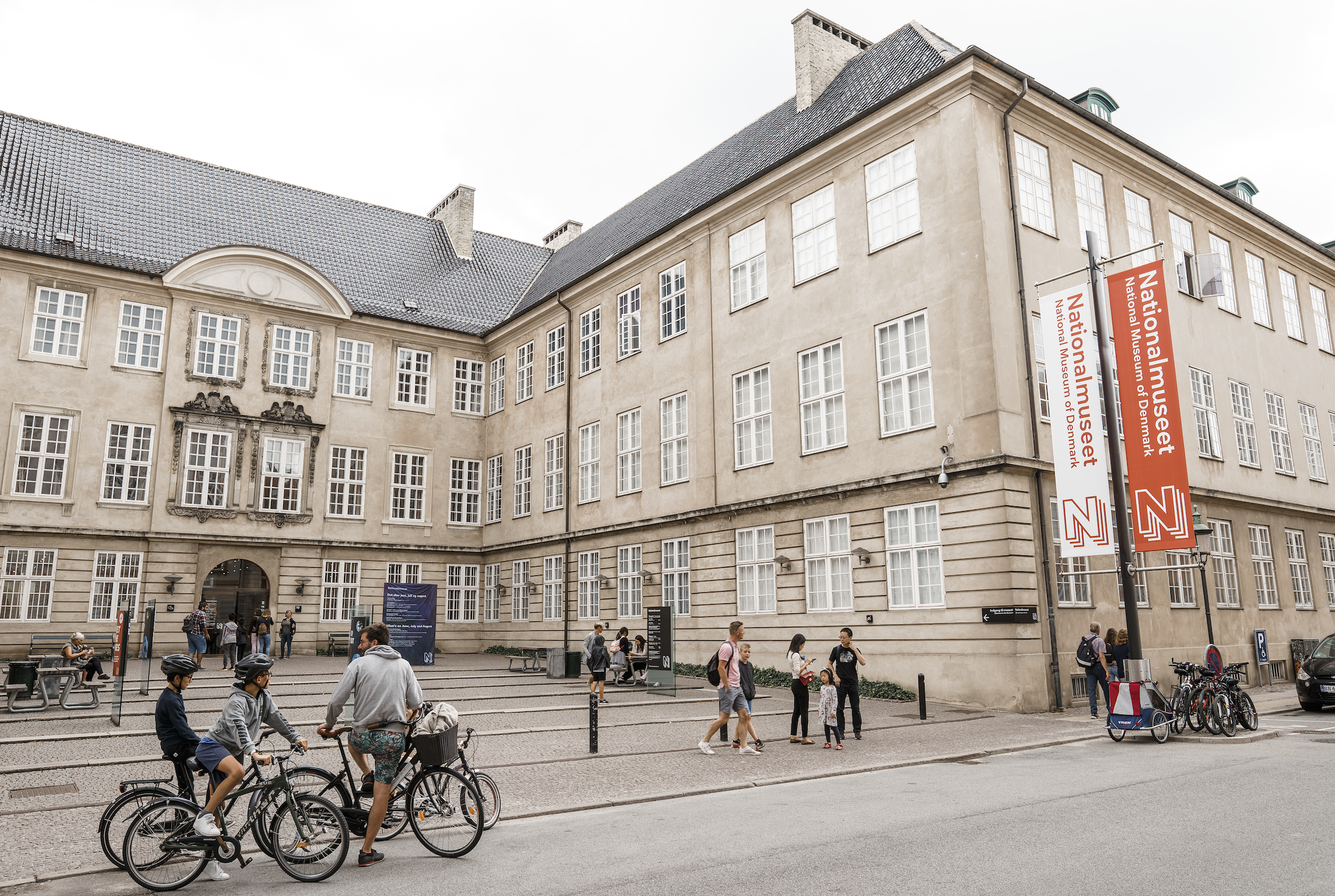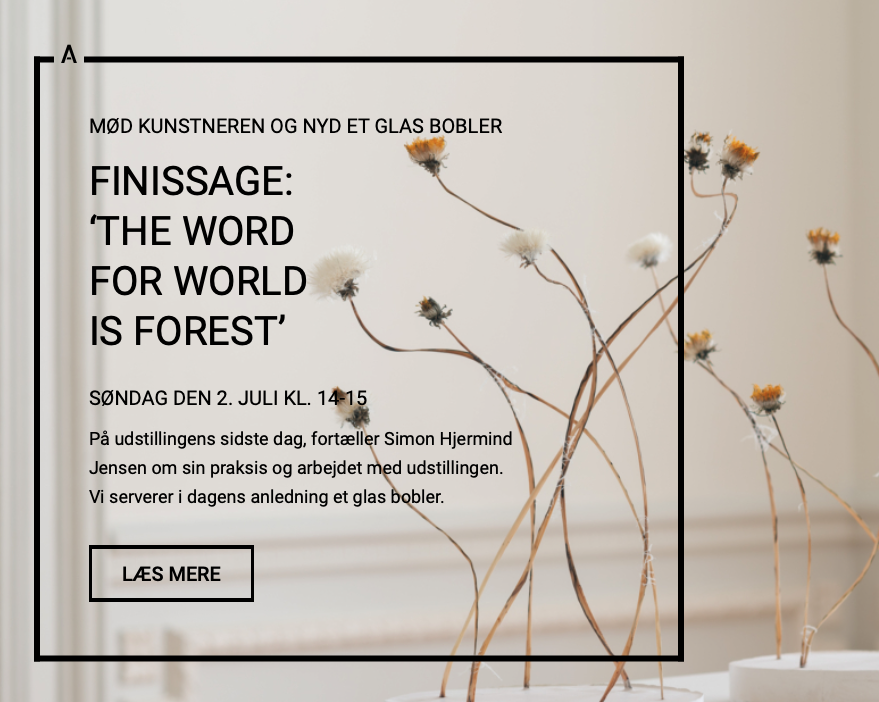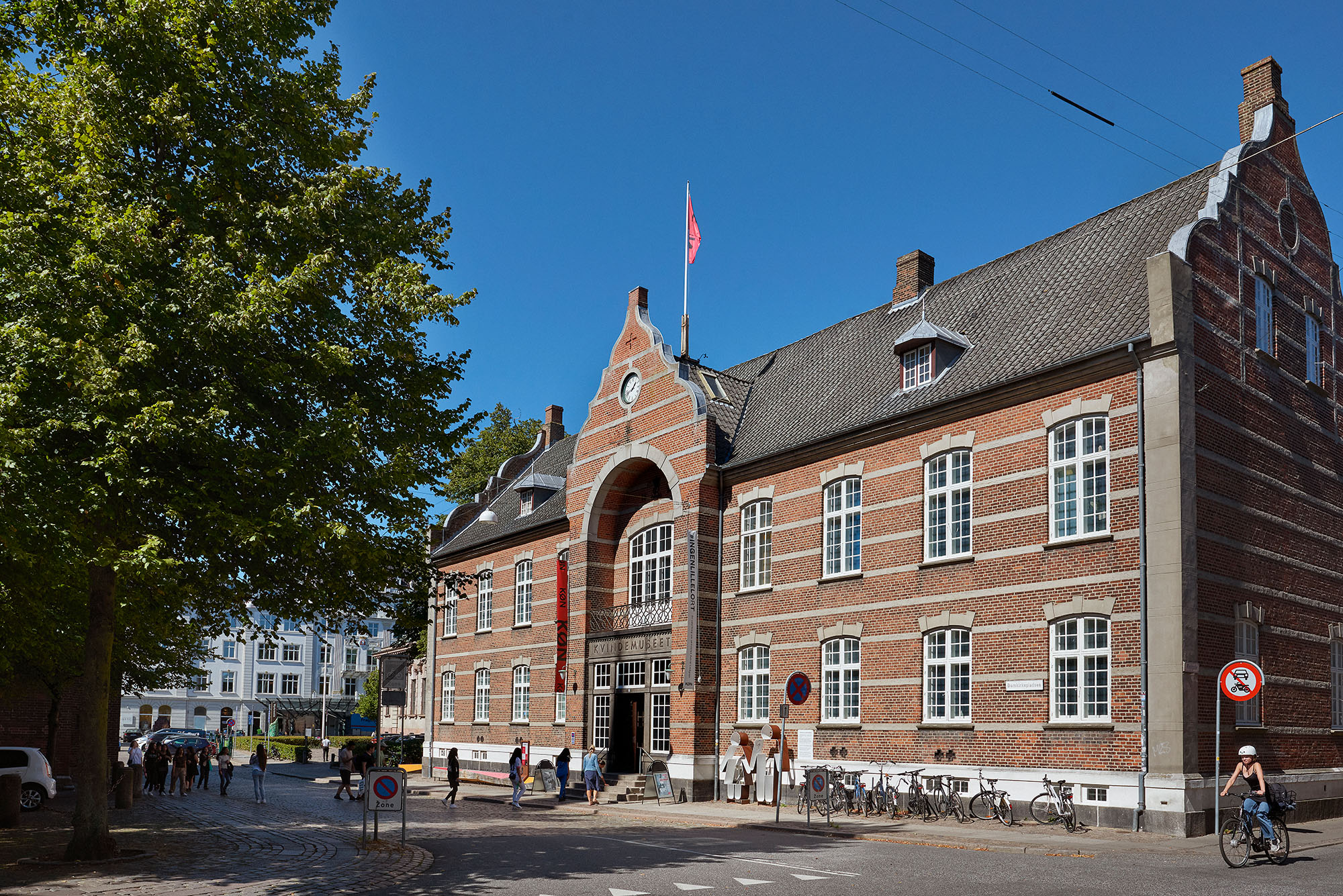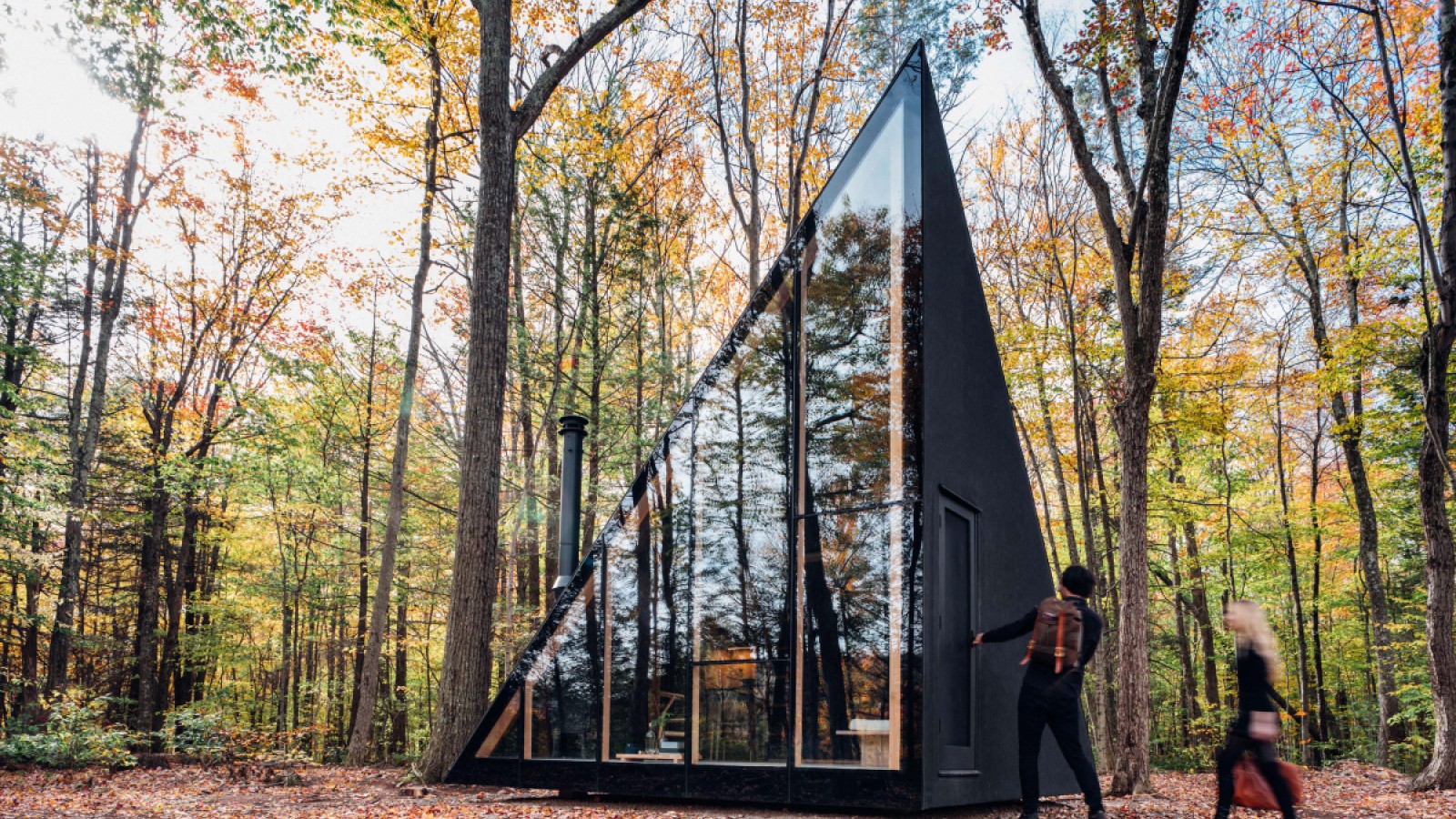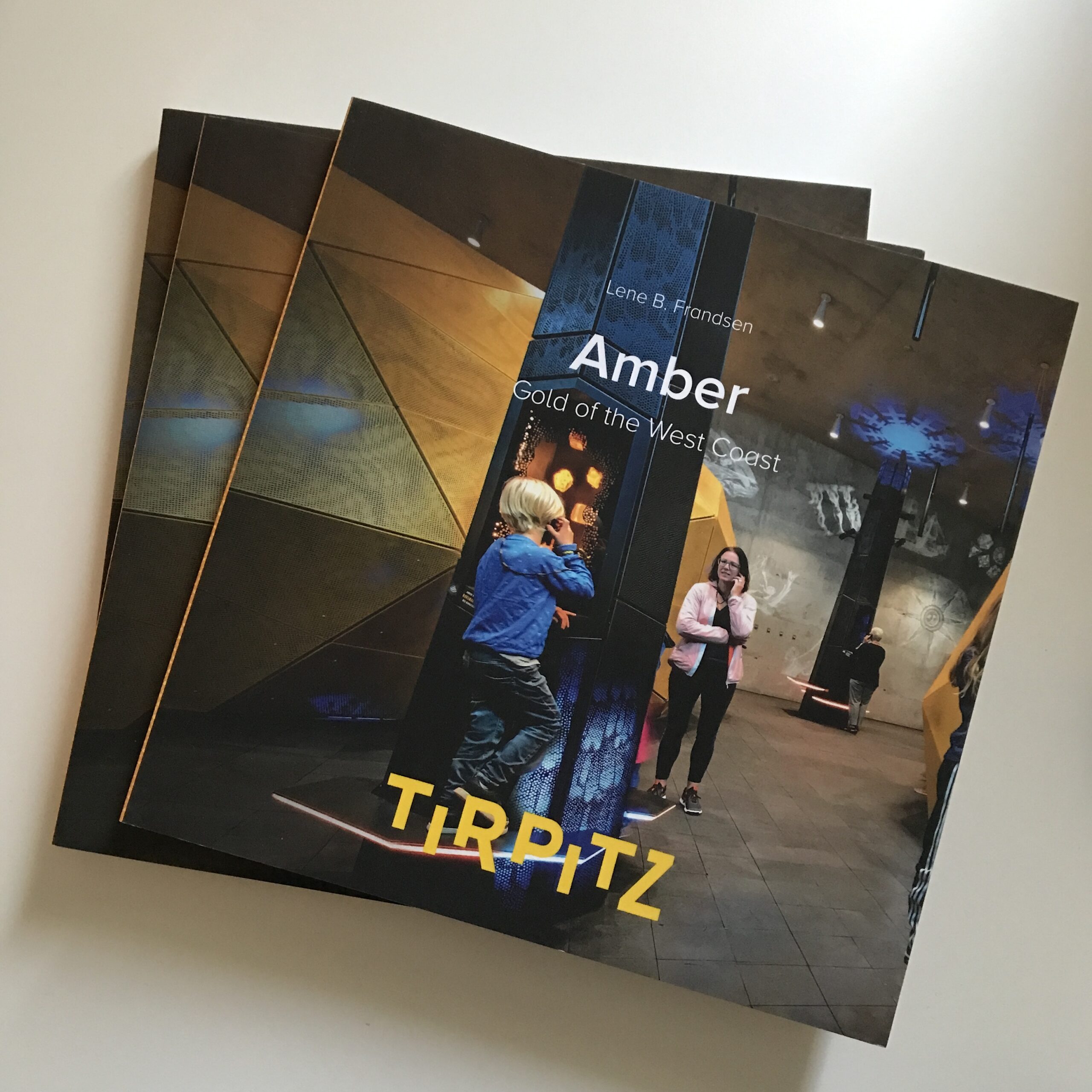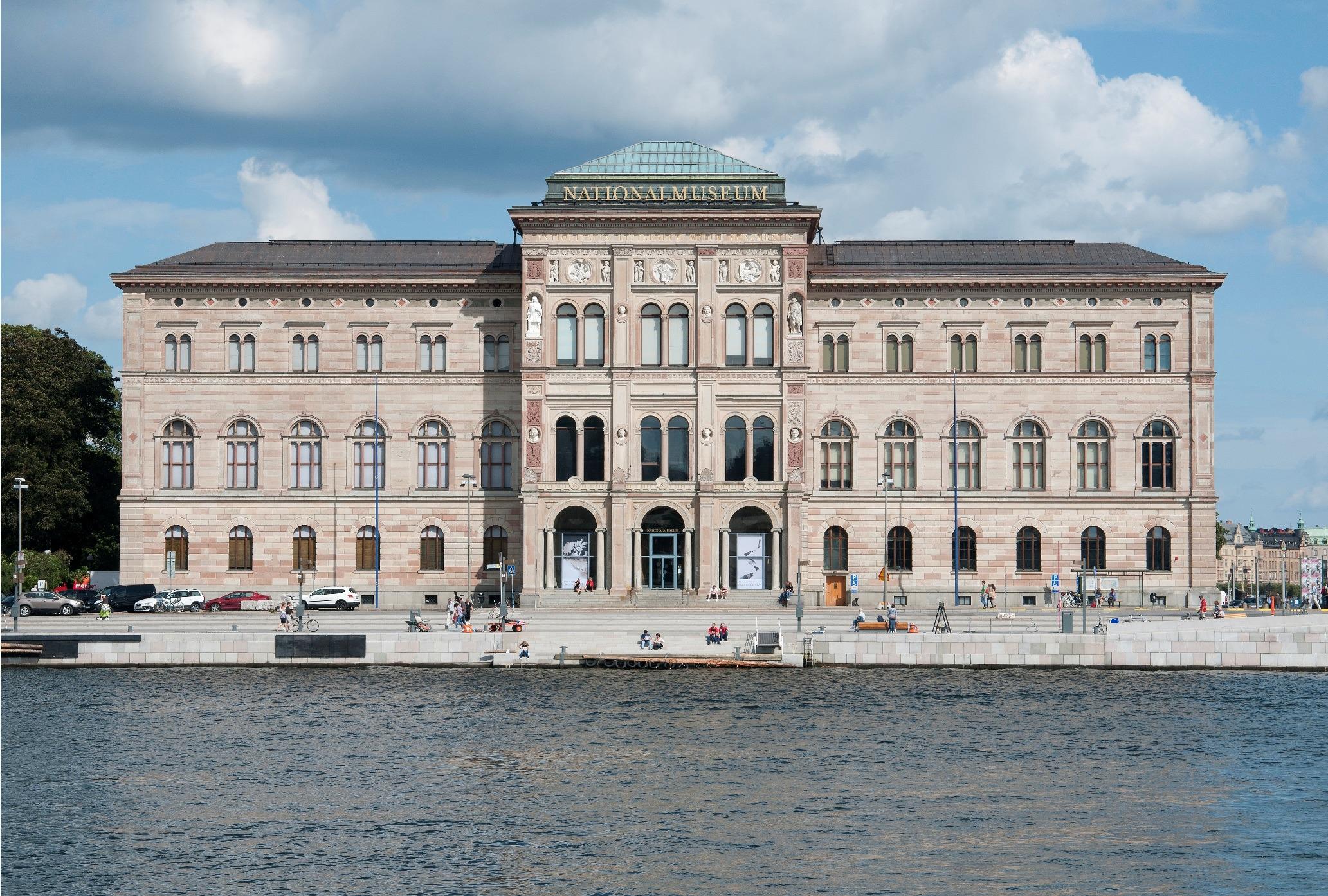 Johannes Larsen Museet (DK) is a client of Culturebites
Fuglsang Kunstmuseum (DK) is a client of Culturebites
Fiskeri- og Søfartsmuseet (DK) is a client of Culturebites
Nationalmuseet (DK) is a client of Culturebites
Culturebites translates for Augustiana
Culturebites translates for KØN – Gender Museum Denmark
Culturebites translates for the Hirschsprung Collection
Culturebites translates for the Utzon Center
Publication by Vardemuseerne translated by Culturebites
Nationalmuseum in Stockholm (SE) is a client of Culturebites
Established in 1993, Culturebites is a small, quality-oriented translation agency. 

Culturebites specialises in art and cultural history texts.
We provide linguistic reviewing, translation and proofreading of fiction and non-fiction texts, and presentation and exhibition material.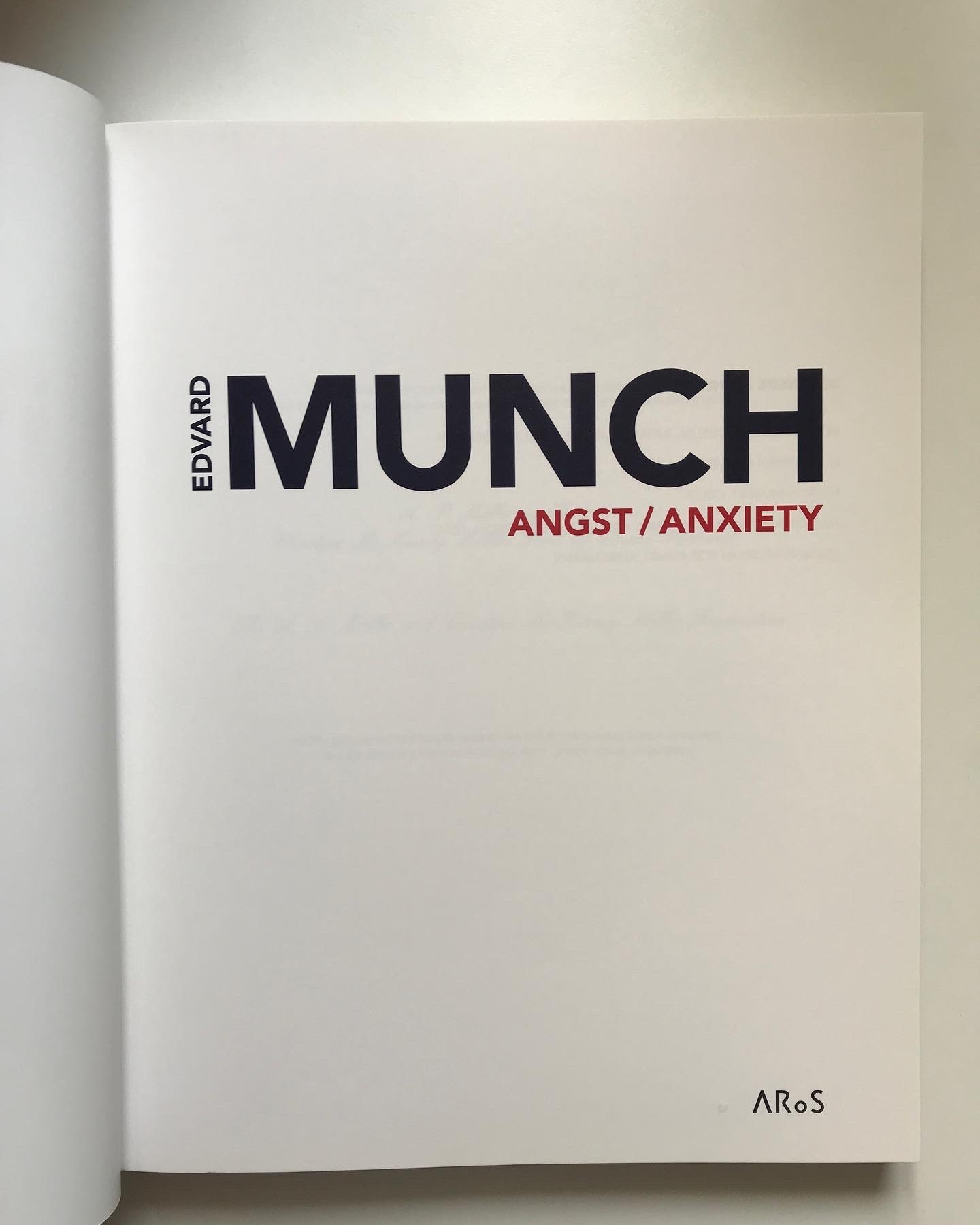 As a translation agency, Culturebites excels in the translation of both literary and academic art-based texts.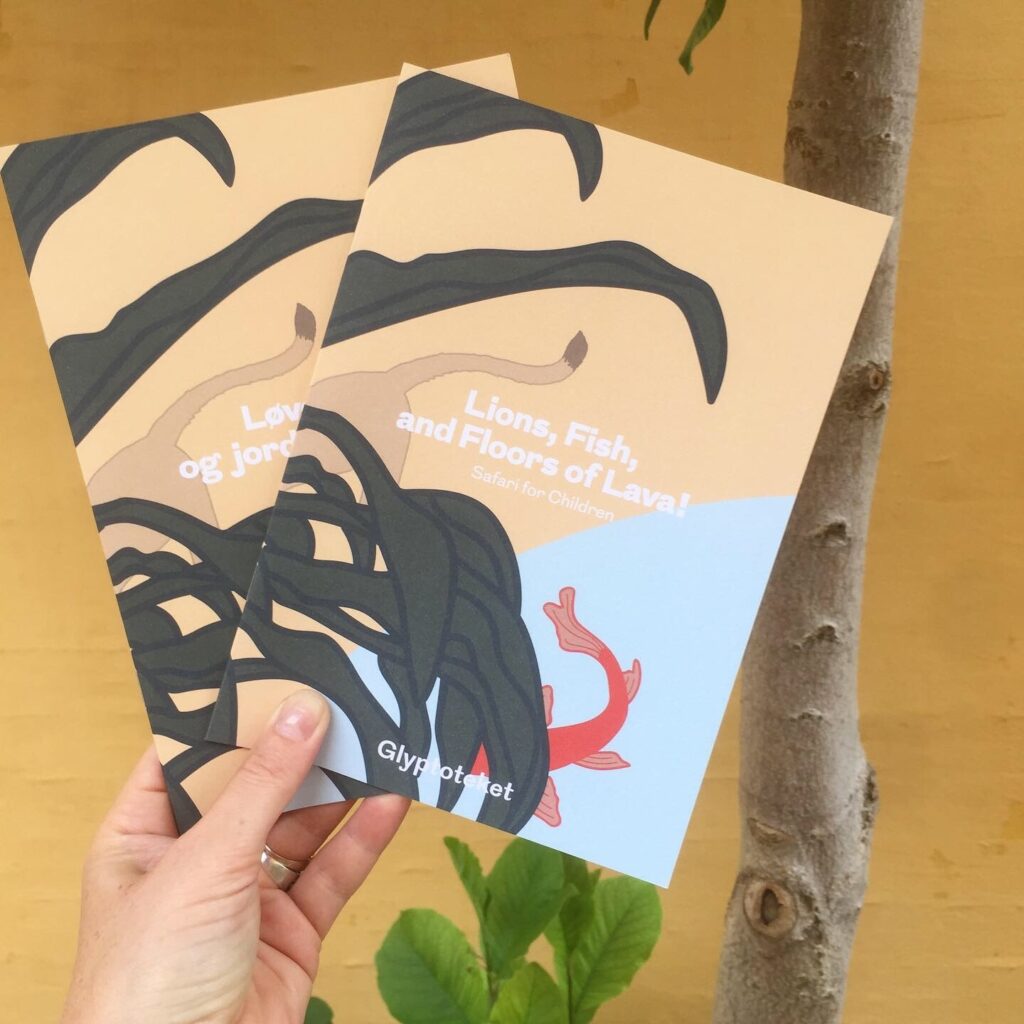 Proofreading means the correction of spelling, grammar, syntax and punctuation. Linguistic auditing involves working through the text.